Bouygues completes the acquisition of Equans
On October 4th 2022, the Bouygues group announced the completion of the acquisition of Equans. Thanks to this transaction, Bouygues becomes a world leader in the promising multi-technical services market which is at the heart of the environmental, industrial and digital transitions.
Equans Services: the reference in multi-technical installations and maintenance services
Active in North America for more than 30 years, Equans Services Inc. offers solutions and services that meet the energy, multi-technical and digital needs of industries, cities, and buildings where you want to improve energy performance and efficiency.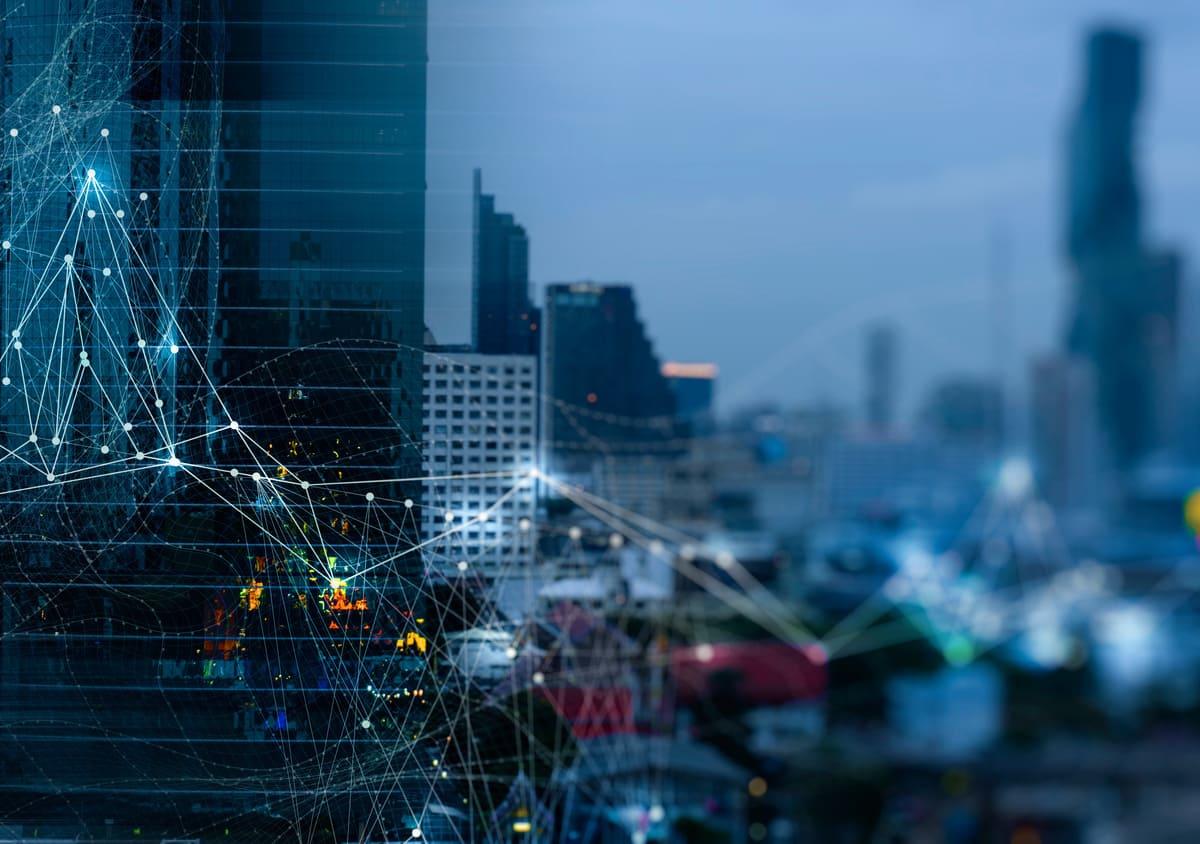 Our Canadian service unit serves multiple industries and verticals in Canada and the United States. Our main offers are concentrated in the following areas:
Asset and facilities management
Energy services for real estate
Transport and mobility
Building Automation
Multi-site construction and services
ENGIE Services Inc. becomes Equans Services Inc.,

ENGIE Transport CM Canada Inc. becomes Equans Transport CM Canada Inc.,

Contrôles A.C. Inc. keeps the same name.
For more information about Equans group, visit https://www.equans.com.
For more information on Equans in Canada and United States of America, visit https://www.engieservices.ca.